Industry Leader for Electromechanical Relays, Electronic Relays, Relay Sockets and Custom R&D
892 10mm Slim Type 10A PCB Relay
Song Chuan Part Series: 892 | Competitor Series: JQ| PCH | G5Q | HF33F
Part Series: 892
Contact Configuration 1A, 1B, 1C
Contact Rating(Resistive Load) NO: NO/NC: 5A/3A 240VAC 892H: NO/NC: 7A/5A 240VAC
Coil Voltage DC: 3 – 60V
Power Consumption DC: 0.45W – 0.2W
Features
10mm slim miniature PCB Power relay.
UL/CUL, CSA/CUS, TUV, VDE approved.
High CTi 250 material or product comply with IEC 60335-1 are avaialble.
High sensitivity: 200mW and 400mW.
Complies with RoSH-Directive 2011/65/EU
Optional halogen free version.
Data Sheets & Resources
© 2021 COPYRIGHT SONG CHUAN USA

Download the Data Sheet
*Opens in a new tab as a PDF.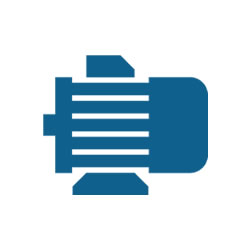 Industrial Solutions
Welding, Automatic Door, Industrial Timer, PLC, Motor Control, Elevator, Irrigation, Pump, GFCI Protection & more.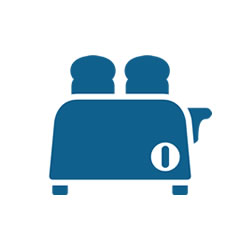 Small Appliances
Iron, coffee maker, blenders, food processor, toasters, hot plates, microwave oven, smart socket, electric tools.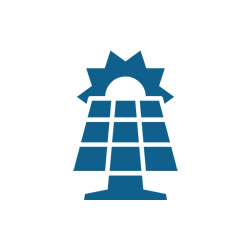 Solar Power
Renewable Power Green Energy Solutions: Inverter, Combiner, Rapid Shutdown, DC Quick Disconnect Switch.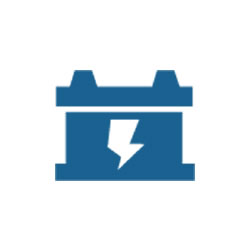 Power Supply Solutions
Energy Storage Power Supply: Uninterruptible Power Supply (UPS), Load Management, Utility Meter, Converter.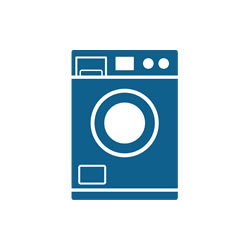 Major Appliances
Refrigerator, Oven, Clothes Washer and Dryer, Dish Washer, Ice maker, Freezer, Vending Machines and Beverage Maker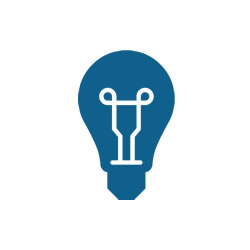 Lighting Solutions
Street Lighting, Commercial lighting, Smart Home, Home lighting, Sensing, Energy Management, Photoelectric Switch Sensor Relay.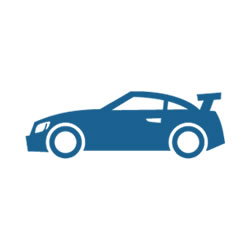 Automotive Solutions
Truck, Bus & Off Road: Windshield Wiper, VAC pump, AC compressor, sunroof, window lift, lift gate, door lock, RAP, IGN87, fuel pump.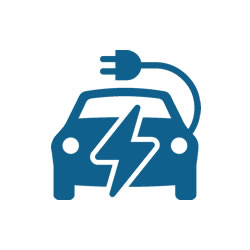 Electric Vehicles
Battery Disconnect Unit (BDU), Pre-charge Relay, Main Relay, On Board Charger (OBC), Off Board Charger, Converter, Inverter.