About Us & Our Sustainability
Song Chuan Precision Americas is a world class manufacturer of power electromechanical relays with over 40 years of experience. Founded in 1974, Song Chuan remains an industry leader, providing switching solutions for Industrial, Automotive, Appliance, HVAC, Power and Green Energy Applications.
The Song Chuan Group of Companies, with world headquarters located in Taipei, Taiwan, is privately held Taiwanese company with eight global business units(companies) and four manufacturing facilities.
Song Chuan's Value Propositions

Technical Solutions
Partnering with customers to provide total technical solutions.

Leading-edge products
Manufacturing leading-edge products with innovative designs.

State of the Art
Using state of the art manufacturing processes and technologies.
"Maintaining a close pulse on the market while communicating to understand customers' requirements, Song Chuan is able to design and develop new products utilizing the complete range of APQP and PDCA quality controls."
– Sean McCarthy, Managing Director/Geschäftsfuhrer, Song Chuan Precision Europe GmbH
Song Chuan is IATF-16949 certified and uses APQP principles, disciplines, and techniques.
Song Chuan Engineering is responsible for R&D as well as the custom design and development of production line equipment, tooling and fixtures. This in-house development and fabrication of equipment provides Song Chuan with autonomy and the ability to control quality, costs and the supply of each metal and plastic components critical to the makeup of a relay. As a vertically integrated manufacturer with in-house capabilities, Song Chuan is able to harness this strength and capabilities to provide timely technical services with quick development of products for its customers' applications and requirements.
Song Chuan's IEC 17025 certified laboratory is used to validate relay performance from prototype to mass productions. From product development to production design, Song Chaun's in-house technical team is able to develop competitive products to maximize the value of every solution.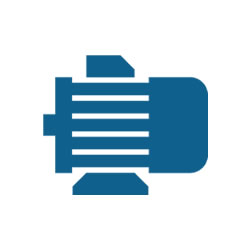 Industrial Solutions
Welding, Automatic Door, Industrial Timer, PLC, Motor Control, Elevator, Irrigation, Pump, GFCI Protection & more.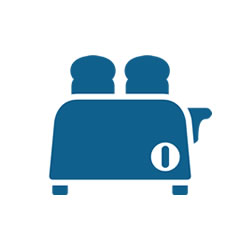 Small Appliances
Iron, coffee maker, blenders, food processor, toasters, hot plates, microwave oven, smart socket, electric tools.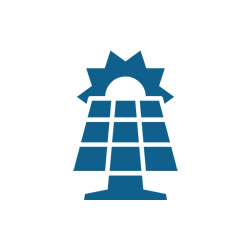 Solar Power
Renewable Power Green Energy Solutions: Inverter, Combiner, Rapid Shutdown, DC Quick Disconnect Switch.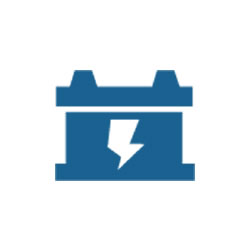 Power Supply Solutions
Energy Storage Power Supply: Uninterruptible Power Supply (UPS), Load Management, Utility Meter, Converter.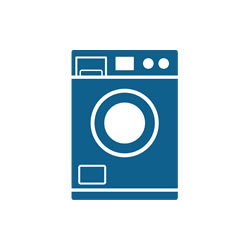 Major Appliances
Refrigerator, Oven, Clothes Washer and Dryer, Dish Washer, Ice maker, Freezer, Vending Machines and Beverage Maker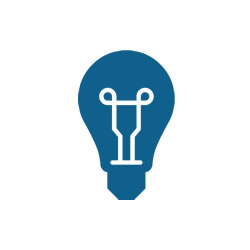 Lighting Solutions
Street Lighting, Commercial lighting, Smart Home, Home lighting, Sensing, Energy Management, Photoelectric Switch Sensor Relay.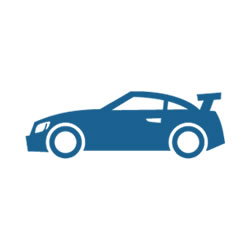 Automotive Solutions
Truck, Bus & Off Road: Windshield Wiper, VAC pump, AC compressor, sunroof, window lift, lift gate, door lock, RAP, IGN87, fuel pump.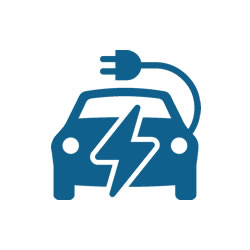 Electric Vehicles
Battery Disconnect Unit (BDU), Pre-charge Relay, Main Relay, On Board Charger (OBC), Off Board Charger, Converter, Inverter.